Take your business to the cloud
We design, implement and manage tailor-made cloud models that support your critical business processes, ensuring their performance, scalability and resilience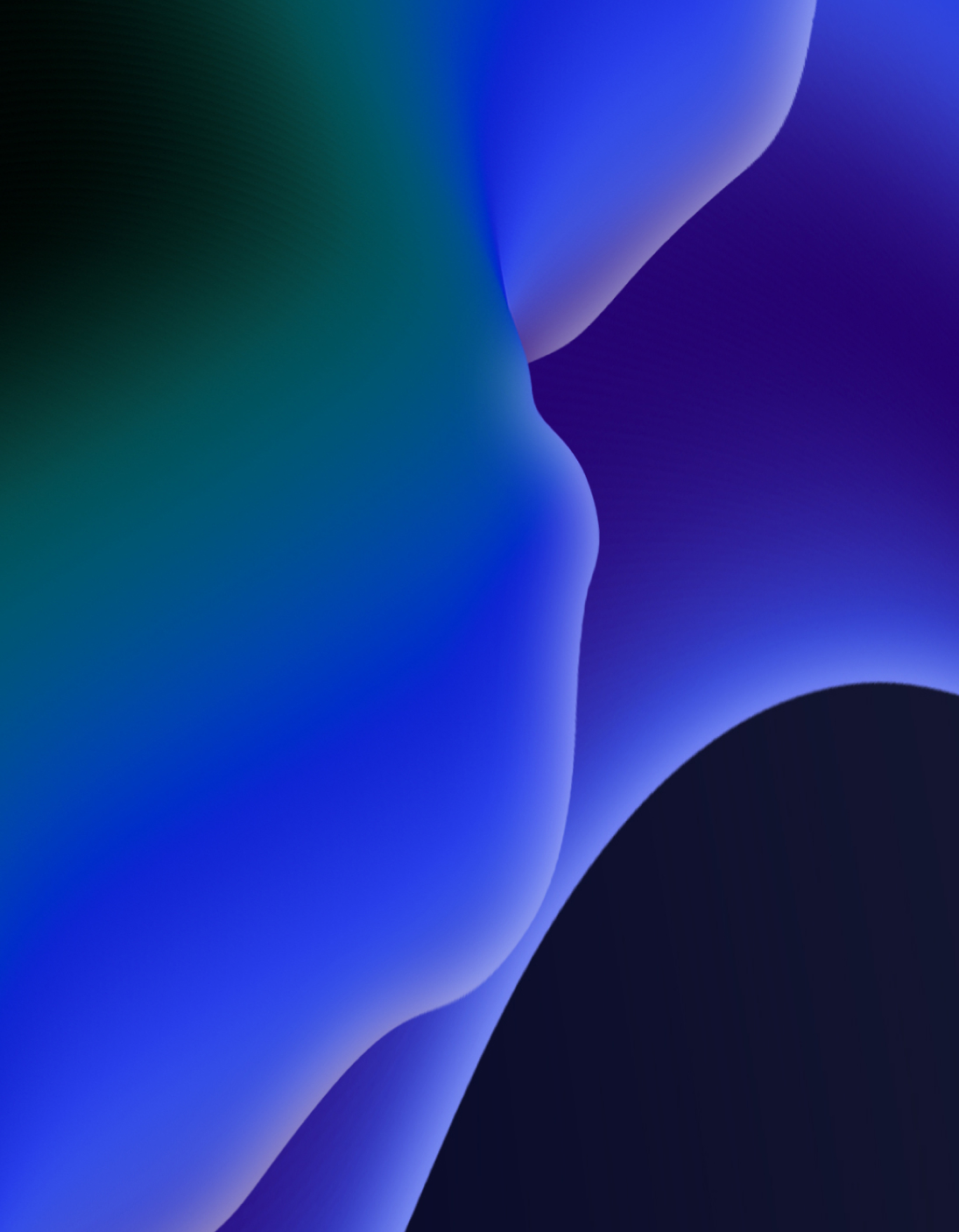 VPS – Virtual Private Server
I nostri server virtuali sono la soluzione ideale per ambienti IT ad elevate performance. Le nostre piattaforme garantiscono un alto livello di astrazione e una gestione ottimale delle risorse hardware, così da supportare al meglio le applicazioni aziendali, anche quelle critiche.
Soluzioni cloud CDLAN: i benefici
Scalabilità senza compromessi. Grazie a un mix coerente di asset proprietari, competenze ed esperienza, le nostre soluzioni cloud sono la piattaforma affidabile su cui costruire il successo e la crescita continua dell'azienda.
Personalizzazione totale. Progettiamo e implementiamo modelli cloud altamente personalizzati per soddisfare al meglio i requisiti prestazionali, di resilienza e scalabilità delle aziende. Il nostro obiettivo è migliorare l'efficienza operativa, garantire la conformità normativa e aumentare la soddisfazione dei clienti e dei dipendenti.
Razionalizzazione dei costi. Le nostre soluzioni cloud permettono di razionalizzare e ridurre i costi IT, eliminando la necessità di investire in hardware per potenziare, mantenere e aggiornare l'infrastruttura. Ci occupiamo di tutto, garantendo una piattaforma affidabile, in modo che tu possa concentrarti sul tuo core business.
Infrastruttura next-gen. I nostri servizi cloud sono supportati dall'infrastruttura CDLAN, un punto di riferimento in termini di prestazioni, flessibilità e solidità. Garantiamo un'esperienza di alto livello per il business, offrendo prestazioni ottimali e adattabilità alle tue esigenze.
Massima resilienza. Le nostre soluzioni cloud sono progettate ed erogate con un focus sulla resilienza. Grazie al nostro data center certificato Tier IV, alle partnership strategiche con importanti vendor e provider cloud, nonché alle nostre competenze, garantiamo soluzioni cloud che supportano il business a prescindere da qualsiasi forma di "disruption".
Tecnologie
Le nostre soluzioni cloud all'avanguardia sono il frutto di partnership strategiche e tecnologie best-in-class.
Explore the potential of our cloud
We provide an infrastructure that allows for easy adaptation of allocated computing resources as needs evolve.
The complete infrastructure to shape your projects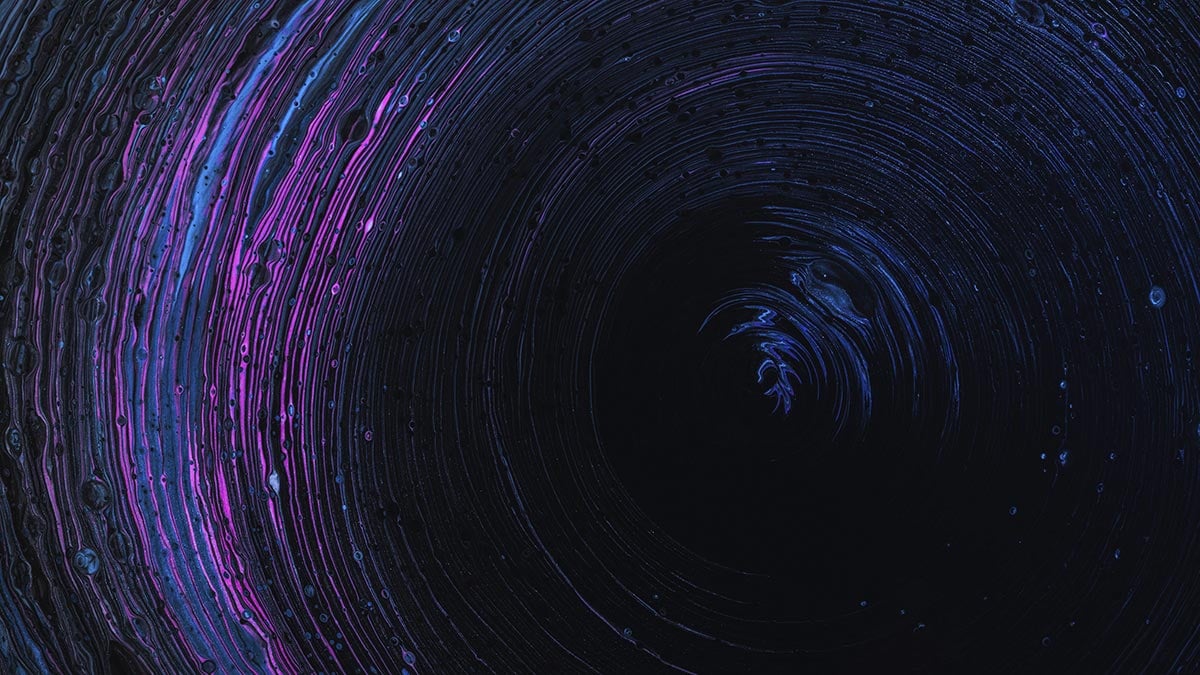 Backup as a Service
(BaaS)
The Backup solution, backed by leading technologies, for complete protection of company data and applications.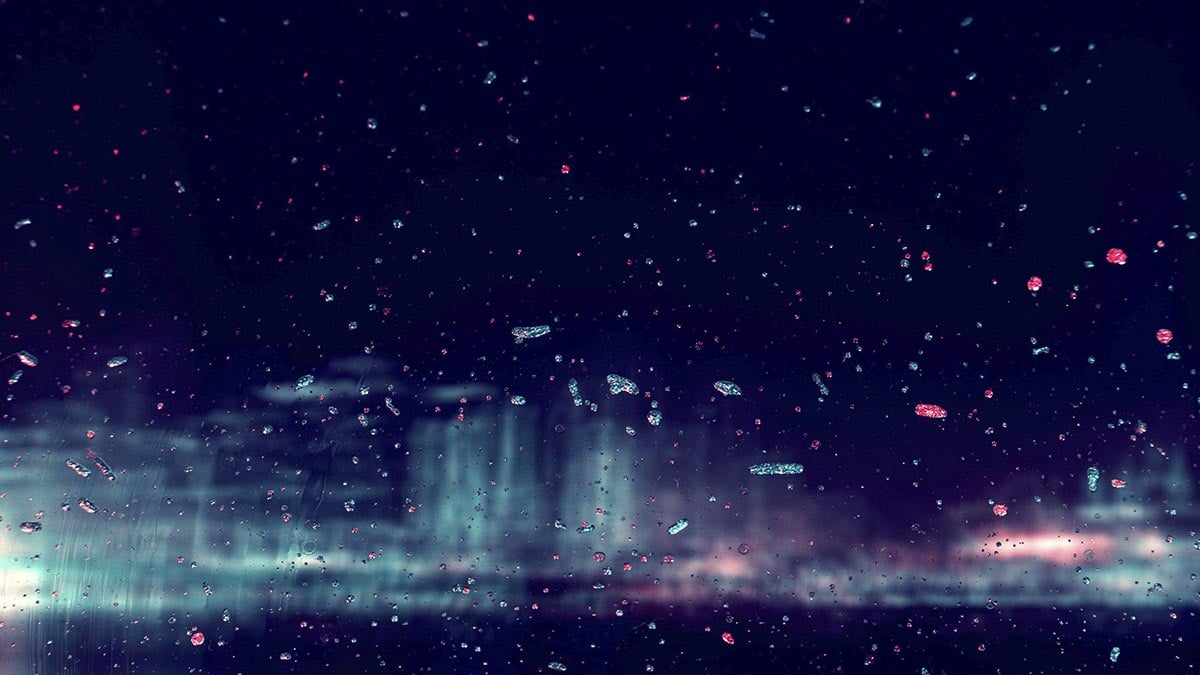 Disaster Recovery as a Service
(DRaaS)
The fast and secure Disaster Recovery that secures your business assets to ensure business continuity.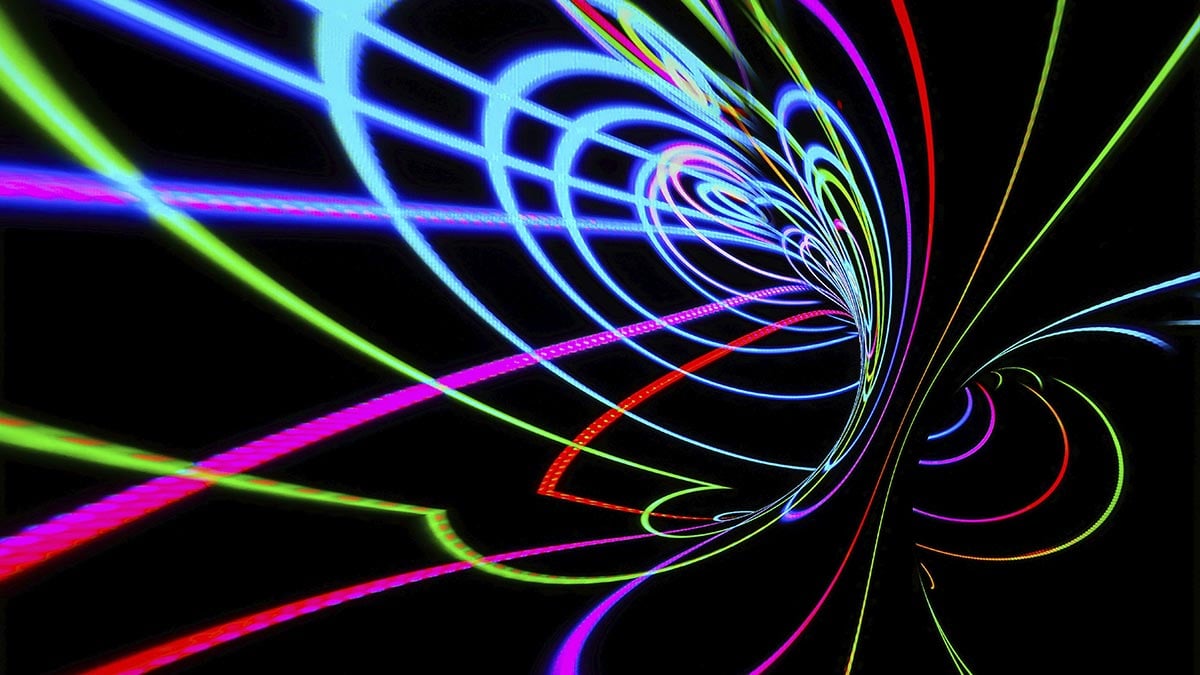 Infrastructure as a Service
(IaaS)
Scalable and secure virtual IT infrastructures that support any company need for performance and security.
The effectiveness of our cloud solutions is the result of a mix of expertise, best-in-class technologies and strategic partnerships.