Data Center
The technological heart of CDLAN, where data relevance is concrete and connection becomes a powerful reality. An environment designed to ensure data integrity, security and availability, anytime, anywhere.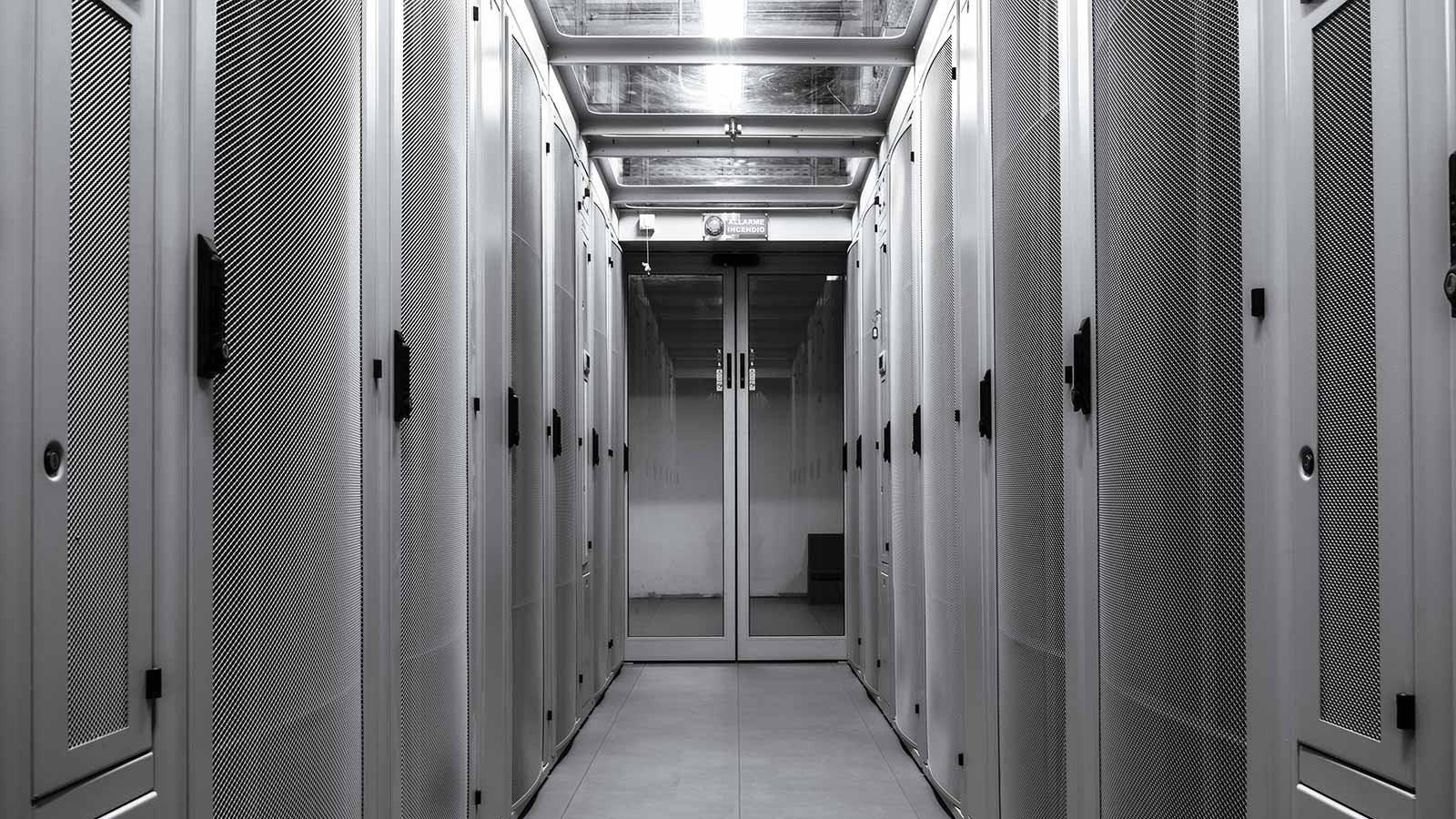 Cloud
Scalability, customisation, efficiency and security that only a state-of-the-art infrastructure can offer. The cloud that takes your business into a new future.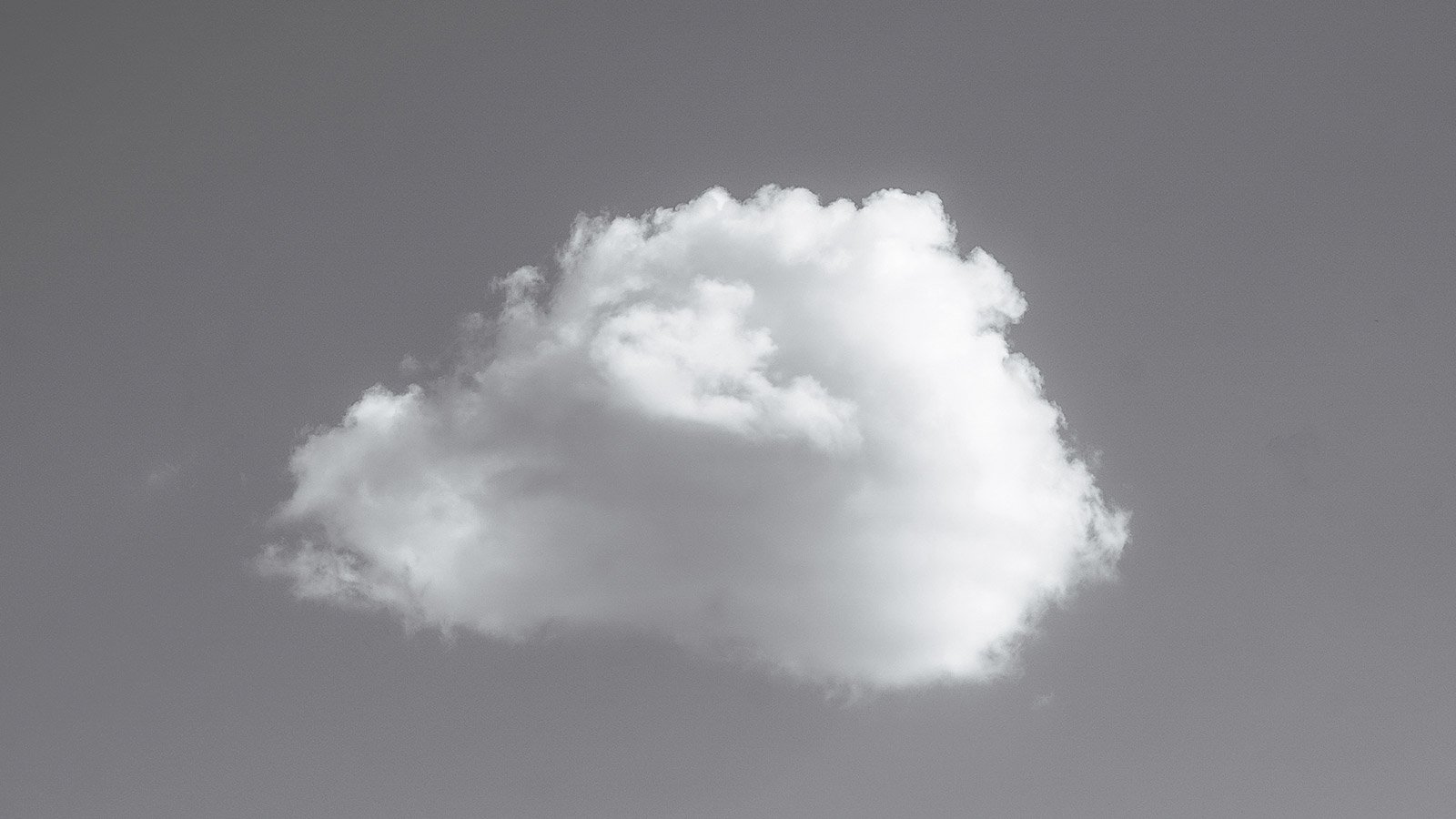 Network
An intricate fabric of technology designed to deliver outstanding performance and ensure maximum redundancy. The environment that allows your business to stay connected, wherever you are.