Where attitude is combined with the strength of human connections.
Human connections and attitude
Connectitude is the union of the two most valuable elements in CDLAN:
human connections
, the real beating heart of CDLAN and
attitude
, the mindset that enables us to express our full potential. Here, we recognise the value of each individual within our team and firmly believe that together, through collaboration, sharing and transparency, we can achieve extraordinary results.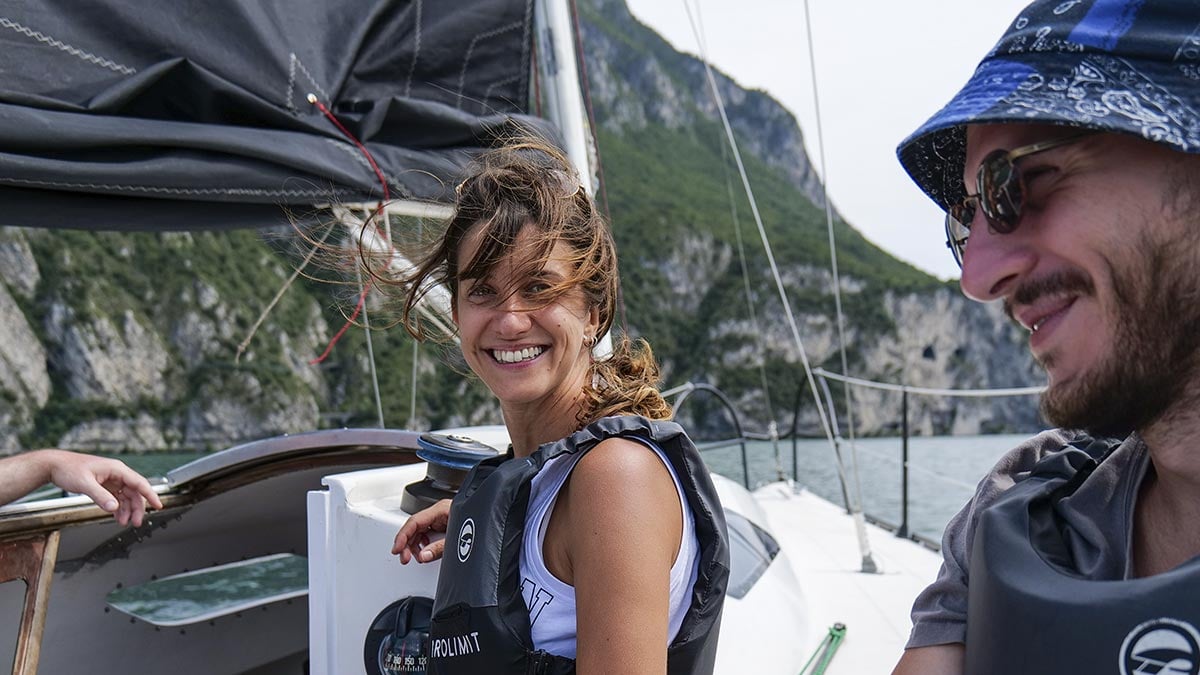 A shared journey
We are driven by an open mindset to explore new ways of working and embrace change with enthusiasm by pushing the boundaries of old conditions, because innovation is in our DNA.

Trust is the lifeblood that fuels our growth, and method and results orientation are the keys to achieving our mission.
And it is along this shared journey that Connectitude makes its way, illuminating every step we take.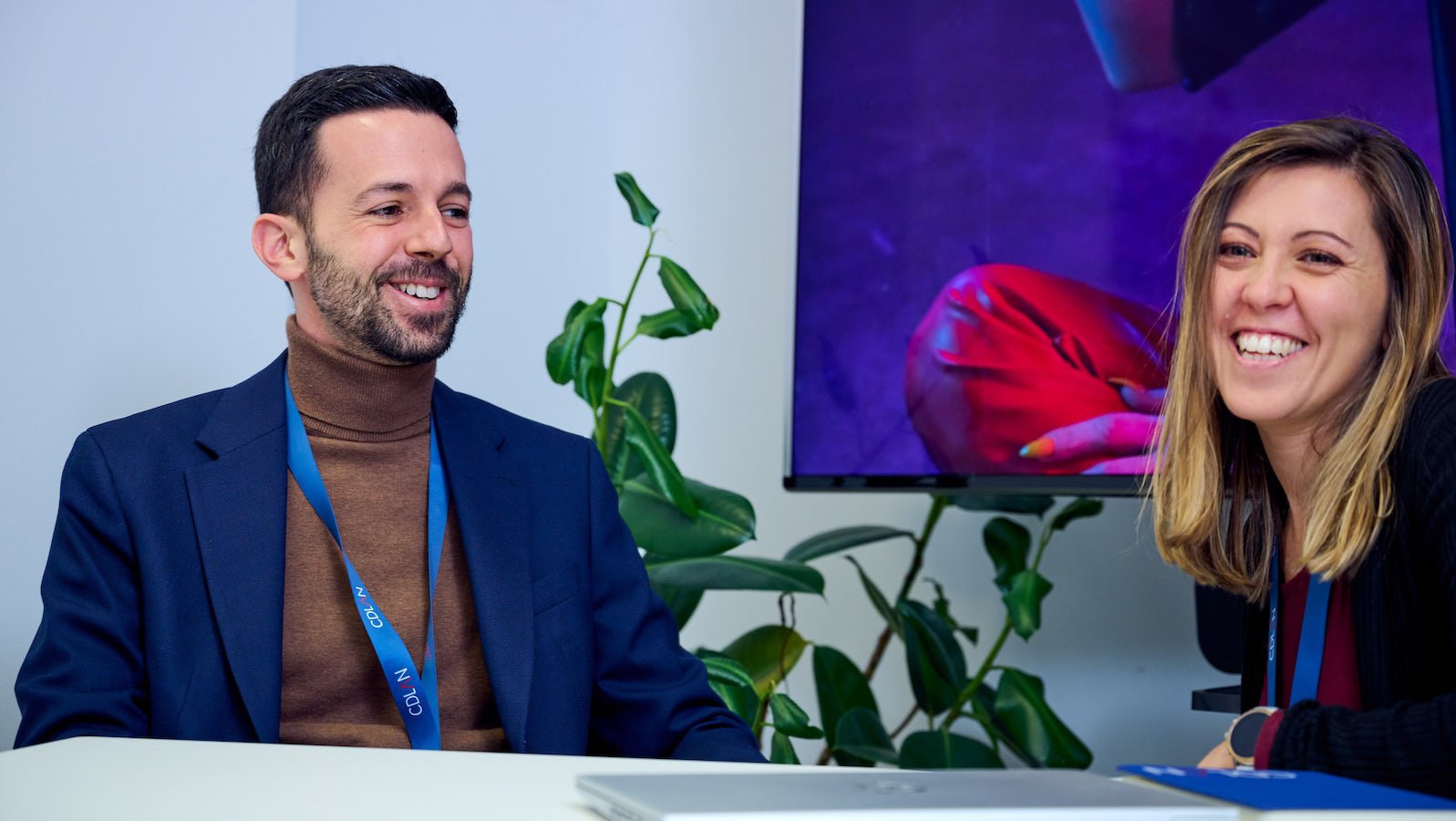 It is along this shared journey that Connectitude makes its way, illuminating every step we take