Your security, our priority
We defend businesses from cyber threats that are growing every day and becoming more insidious, putting the integrity of their data and business continuity at risk.
Our approach is systemic. We help companies understand threats and vulnerabilities, reduce the attack surface, and assess the impact on business and corporate reputation.
Expertise, experience and important technological partnerships have enabled us to develop a range of solutions to defend networks and endpoints, based on prevention and appropriate response to any threat.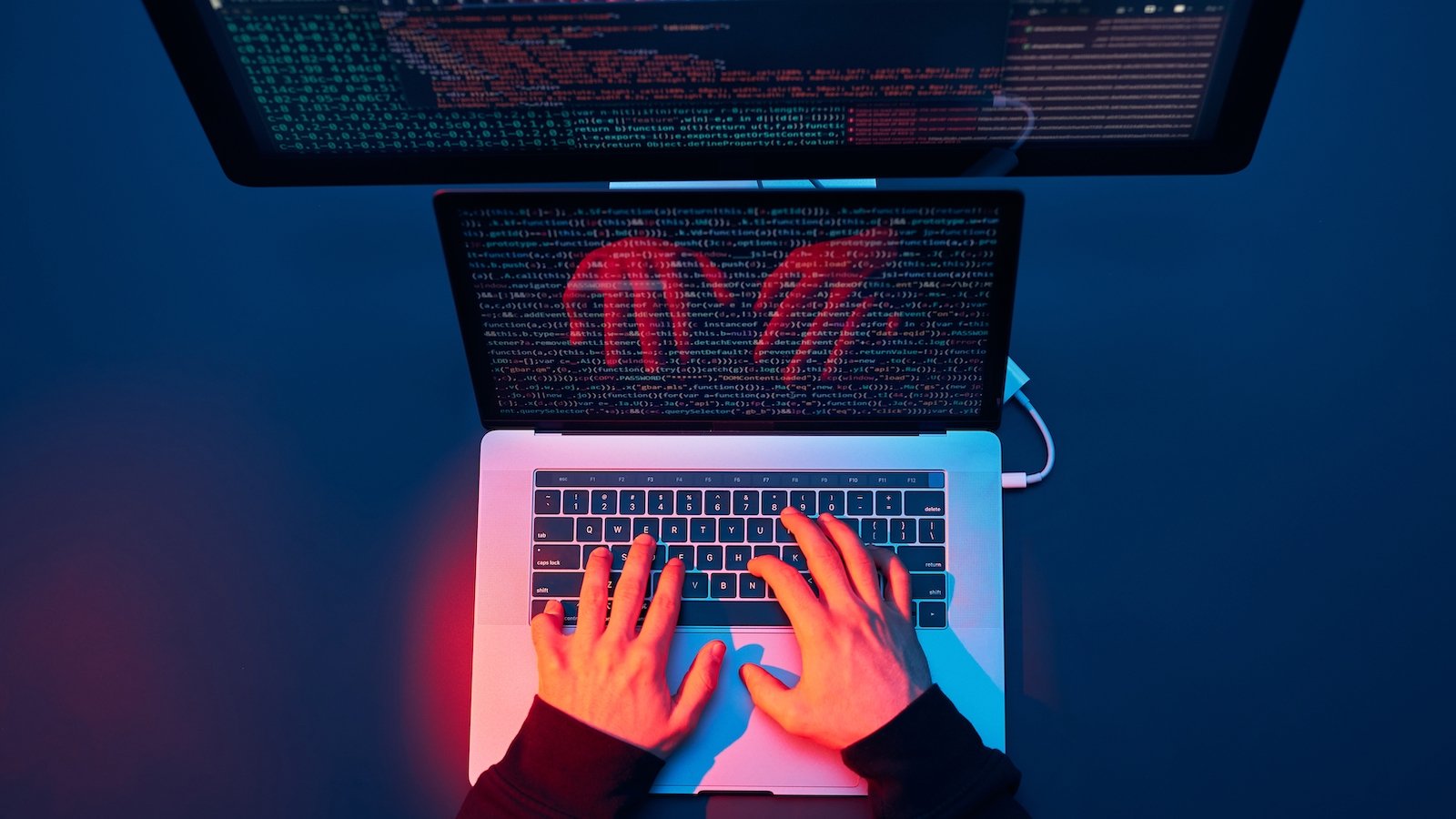 Solutions to secure your business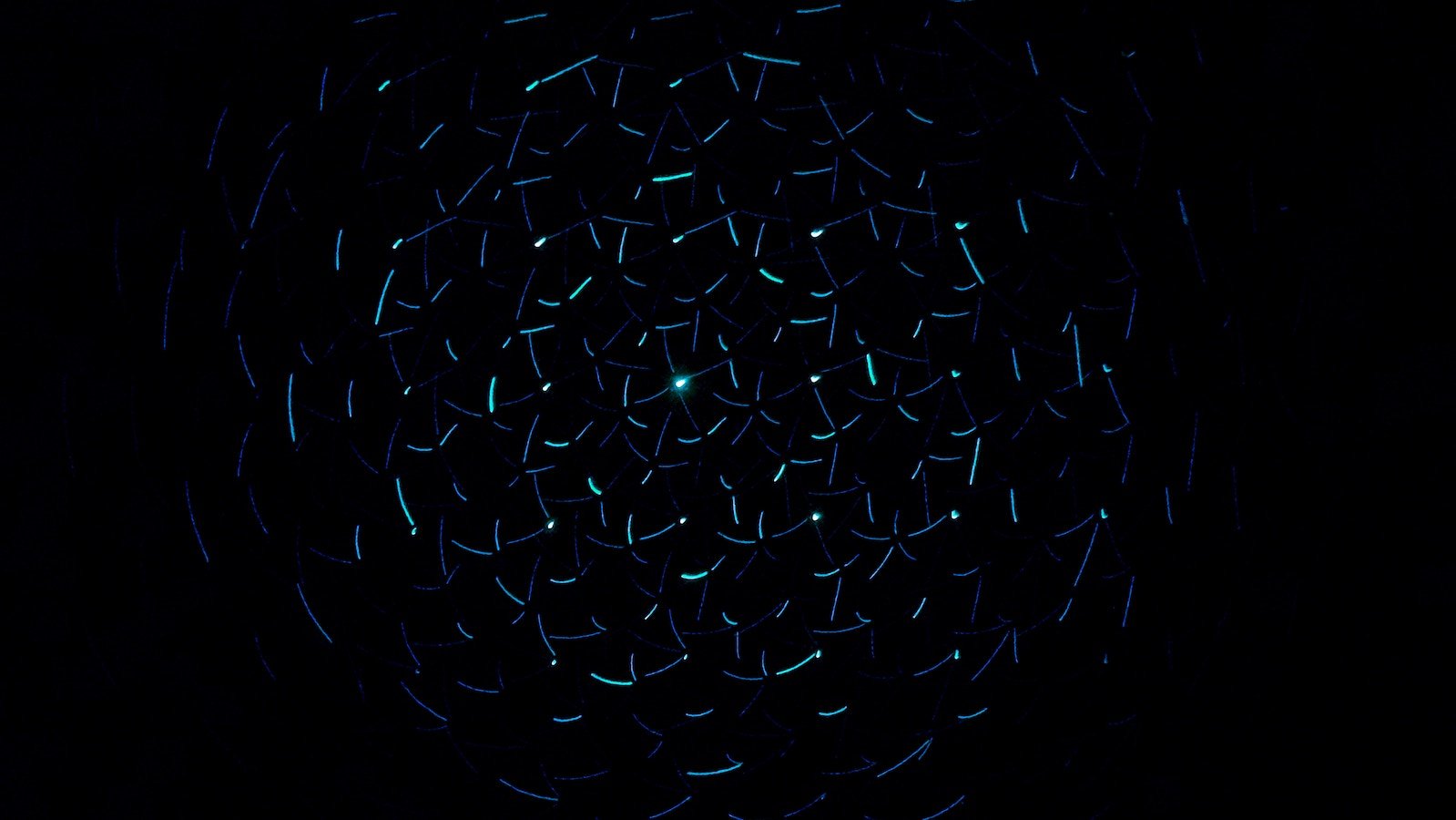 DDoSmash
Mitigation of DDoS attacks is a key element of any modern network security strategy. Our DDoSmash service is based on a structured approach to accurately identify anomalous traffic, without compromising system performance.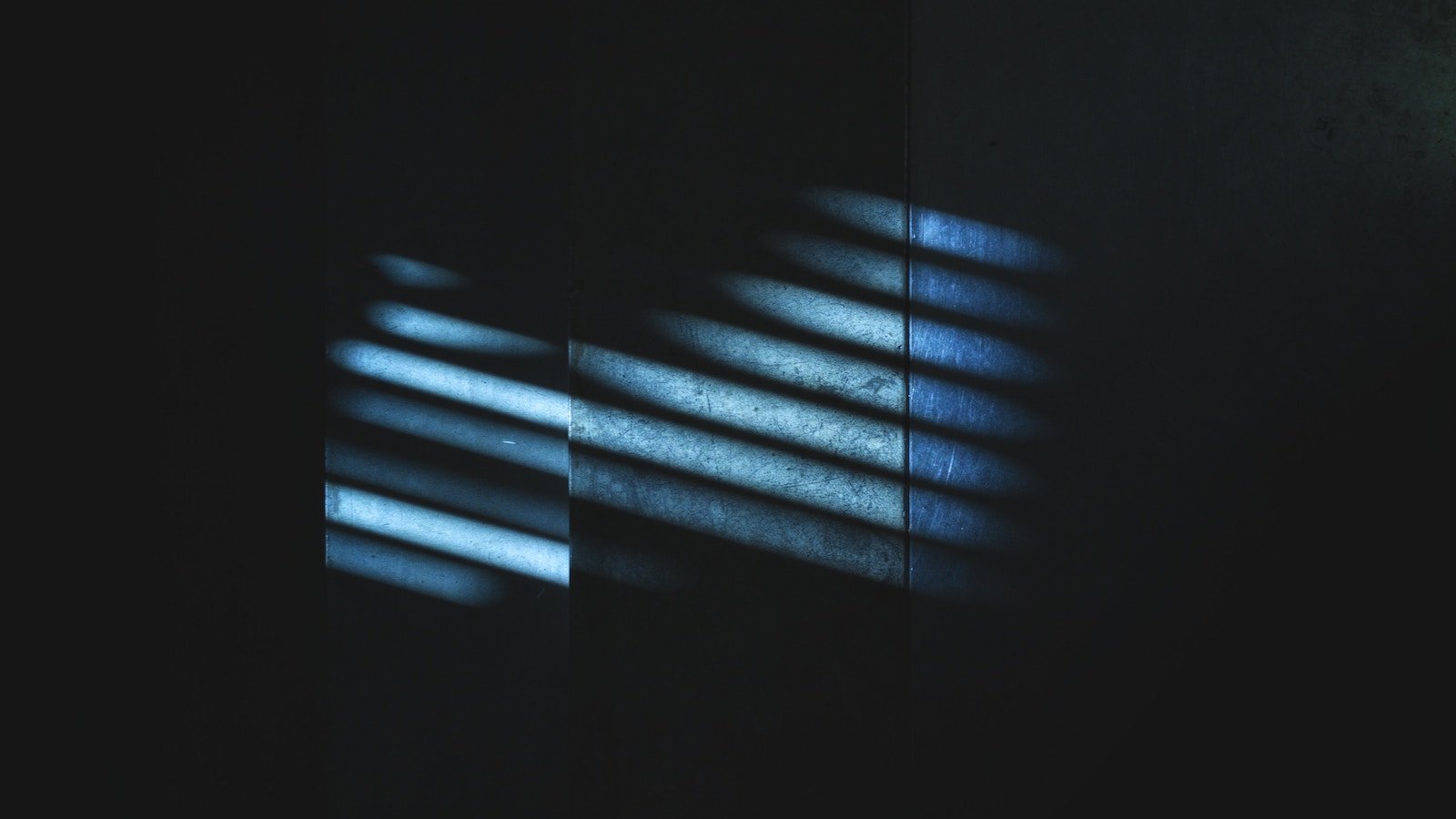 Firewalling
We protect computer networks by installing, configuring and managing state-of-the-art firewall devices that allow us to closely monitor incoming and outgoing traffic and manage it using customised protocols to maximise infrastructure security.
The best cybersecurity solutions to protect your corporate network from any internal and external threats.
Talk to an expert