Solutions for a modern and smart communication
Communicating effectively between colleagues, with customers and other stakeholders is the foundation of company productivity.
Nowadays people demand flexibility, they want to communicate quickly and efficiently without any constraints of location or device.
Only digital solutions can meet this challenge.
Our Voice solutions improve productivity, lower costs and make your company modern and smart, ready to face the challenges of new working models.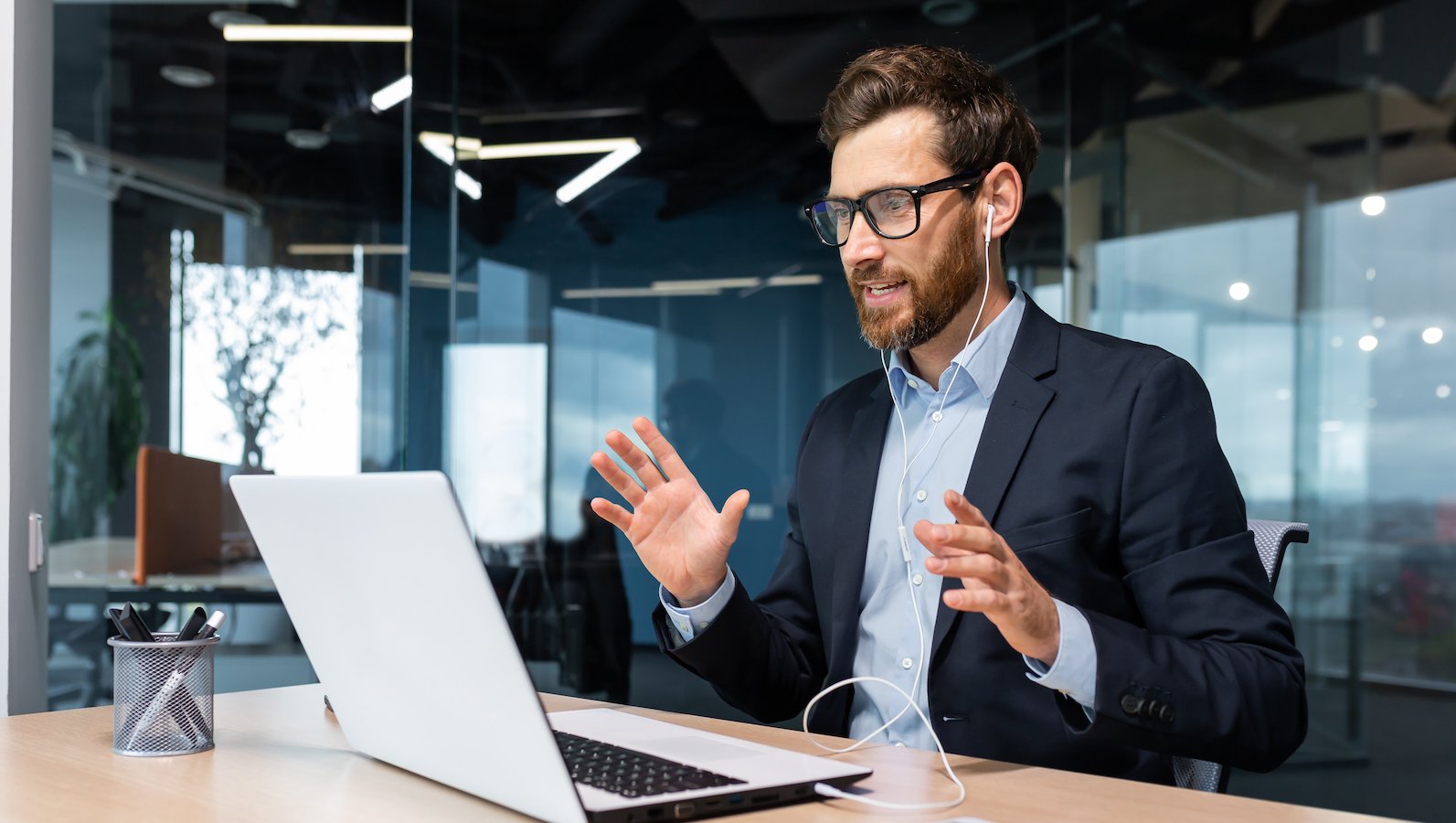 We elevate business communication
VoIP
A revolutionary way to communicate, exploiting the full potential of voice over IP networks. Thanks to our VoIP service, you can make calls to fixed and mobile networks, both in Italy and abroad, without device constraints.
Geographical numbering
We assign geographic numbering and provide portability services from other operators. Thanks to these options, we position ourselves as a single provider of all corporate voice services, supporting modern and productive work environments.
IP PBX (Operator in the cloud)
Our Cloud PBX solutions combine the functionality and performance of traditional PBXs with the flexibility, virtually infinite scalability and cloud cost model. It is an essential step in modernising company communications.
SIP Trunking
With our SIP Trunking technology, we simplify and optimise business communications management by integrating data and voice communication into a single channel. The benefits include reduced costs, greater flexibility of the communication infrastructure, more reliability and security.
Enter the future of business communications with us: our modern, multi-channel solutions free communication from the constraints of location, position and device, making your business more efficient and innovative.
Talk to an expert