Contributing to the creation of a healthy environment and a fair society is more than a duty for us; it is a principle that guides our actions.
From 2022 we are a Benefit Society
The transformation into a charitable company testifies to our deep commitment to the Purpose 'Creating new ways of doing things to improve people's lives' through the values of Responsibility, Innovation and Quality.
People's well-being
Every day, we raise the value of each individual, working tirelessly to ensure that satisfaction and well-being are immovable pillars of the working environment.
We implement inclusive policies, offer continuous training and promote individual initiative. All these measures are undertaken with the aim of creating a positive, respectful and rewarding working environment, where each team member can feel valued and fulfilled.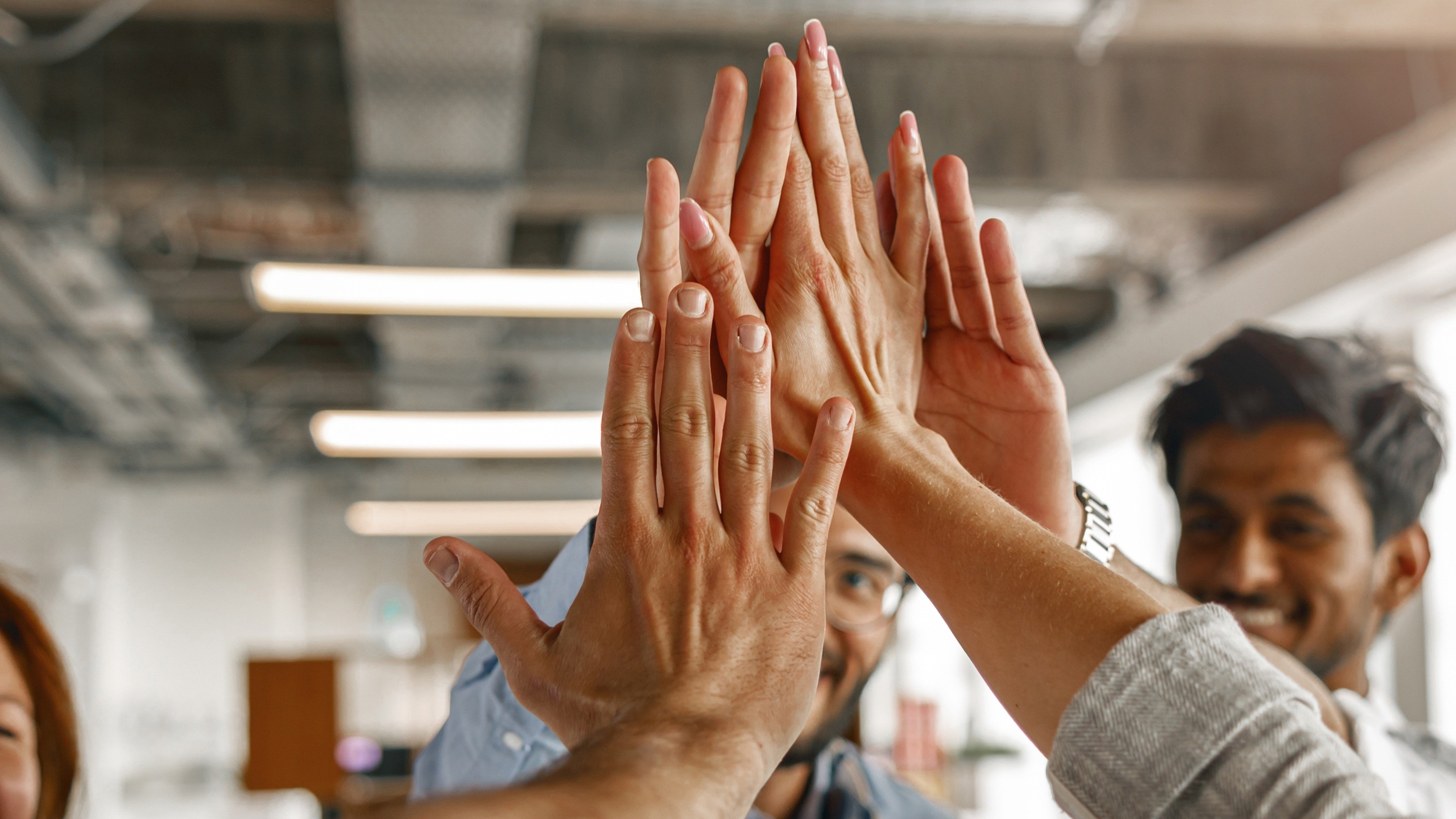 Environment and climate
The protection of natural resources has always guided our every action and business decision, guiding us towards solutions that aim to minimise the impact of our activities on the environment.
The energy that powers our Data Centre comes entirely from renewable sources, and we have achieved Carbon Neutral certification, underlining our commitment to offsetting CO2 emissions.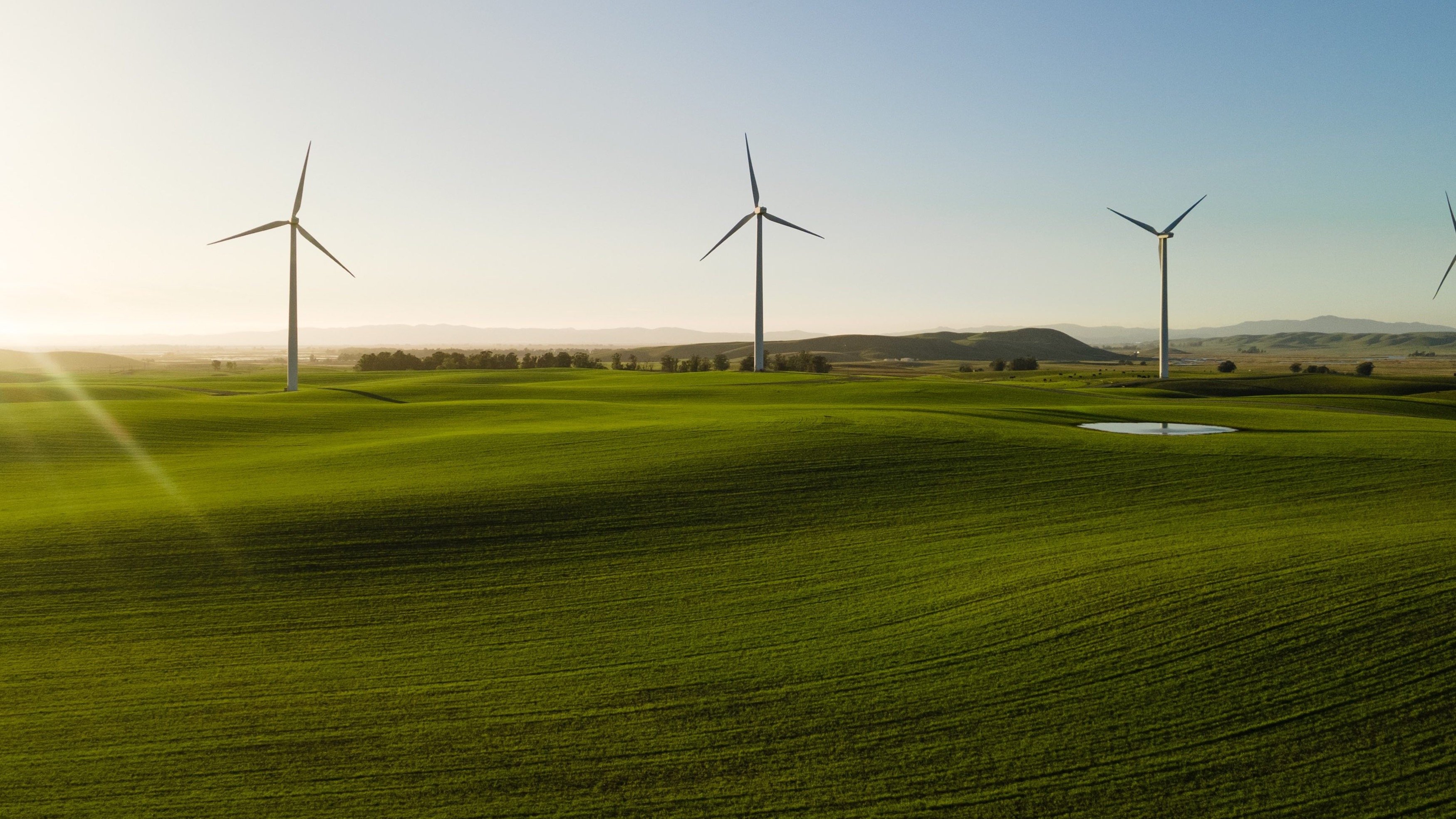 Operational sustainability
We place great emphasis on responsible consumption and production practices, pursue the dematerialisation of documentation and encourage digital signatures. We also strive to promote separate waste collection in every office, highlighting our ongoing commitment to minimise the environmental impact of our daily activities.